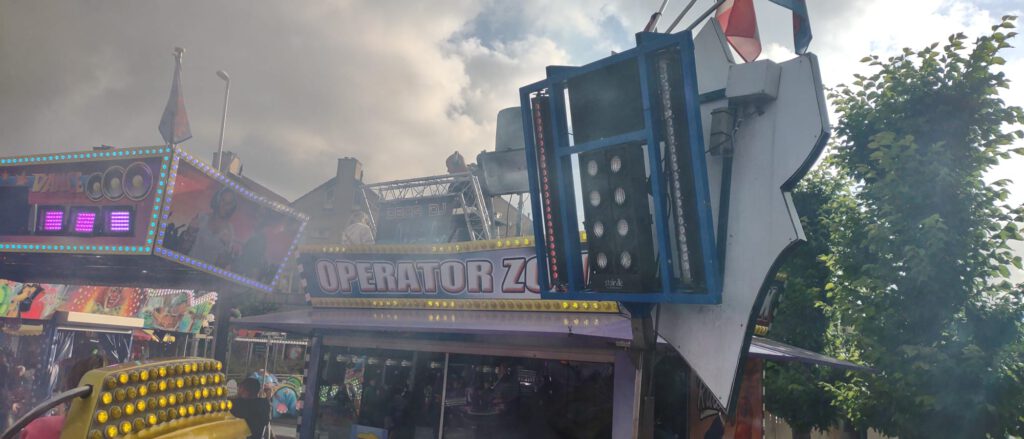 Well what can i say… awesome ride at an awesome fair in 'S-Gravenzande!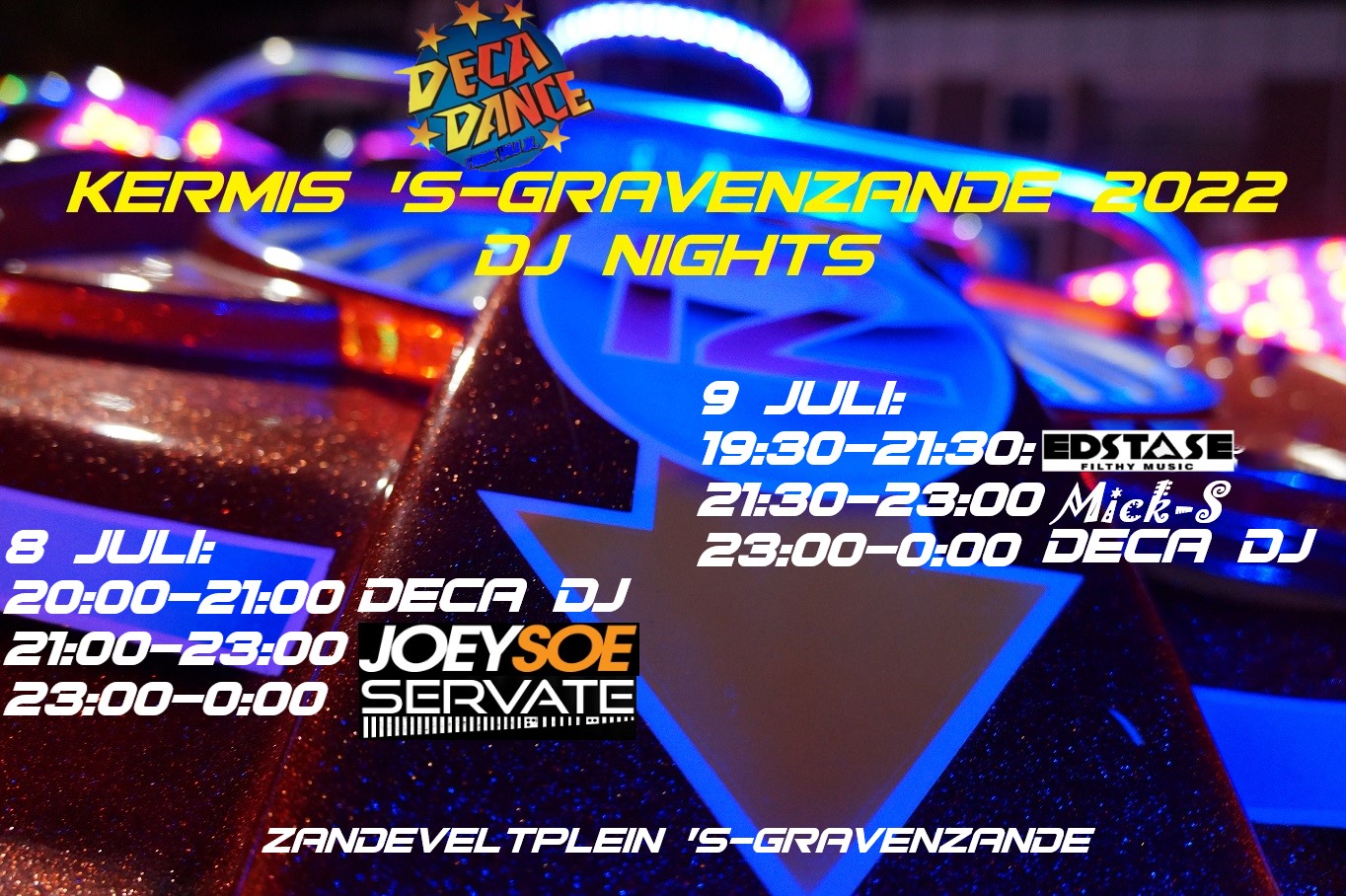 On Saturday the 9th of July i will be performing at a very special location.
At a fair in 'S-Gravenzande i will play on the Deca Dance Vale ride together with Deca DJ and more.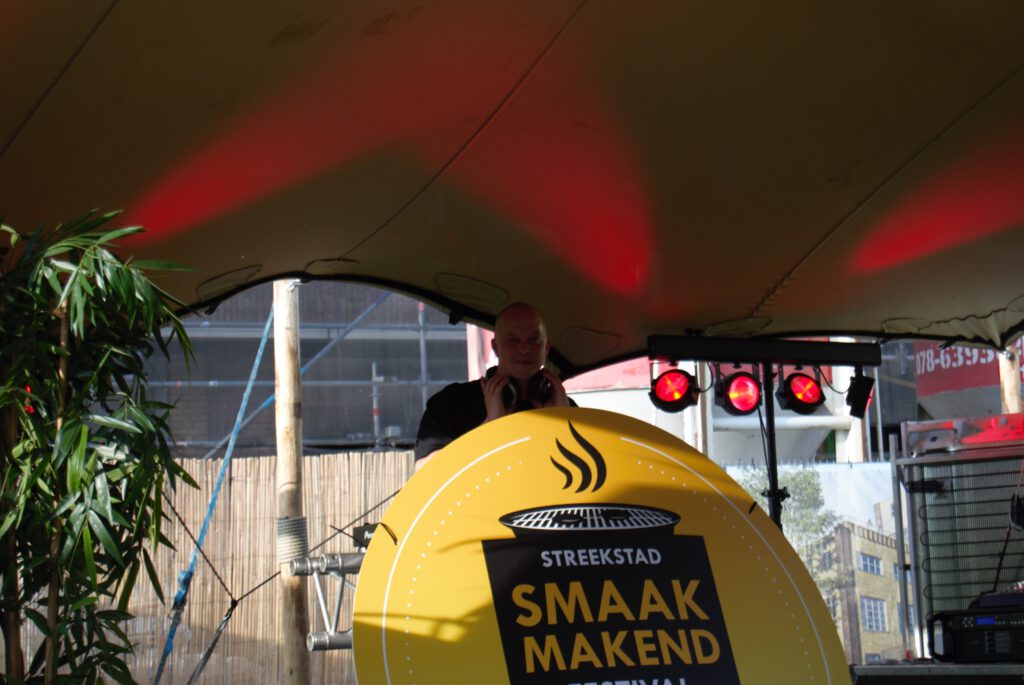 On the 3rd of June i had the privilege to perform at the Smaakmakend Festival in Alkmaar, Noord-Holland. It was a great "mix" of Food trucks, drinks and music!
My Full set (of almost 2 hours) is available online at my Mixes page.
Alkmaar Centraal made a great item about Smaakmakend Festival (video is in Dutch)