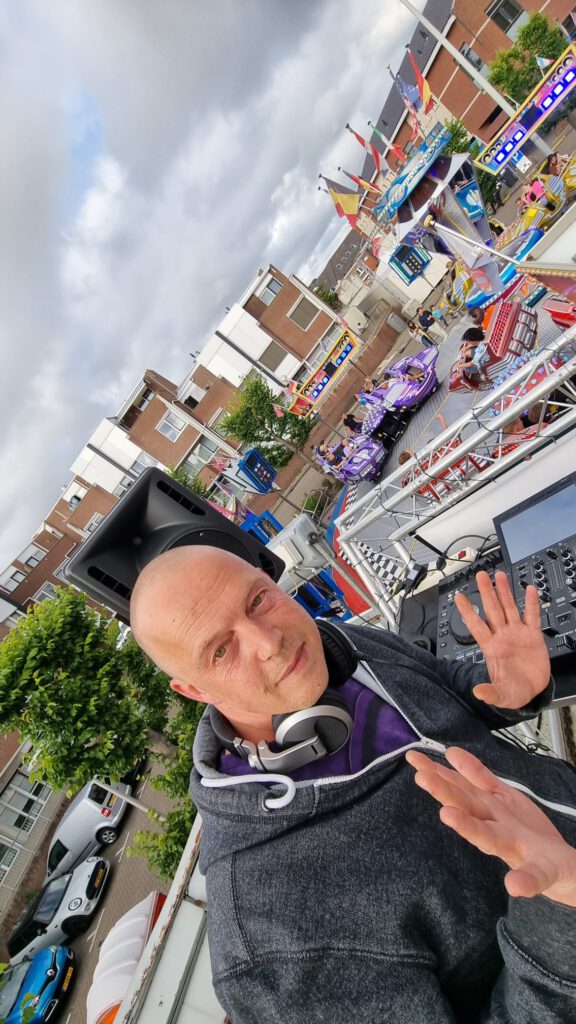 DJ Edstase , real name Edwin Spanjaard, started to touch the first bits of vinyl in the 90's. Resident dj at a local club in Alkmaar, Noord Holland for 11 years and played at several parties and events.
With his raw style of classics, r&b and house he will sure get the crowd moving till this day.
Want to hear some mixes? Check out my mixcloud page!
On the producer side DJ Edstase produced some very well received bootlegs and remixes like "Moombells" , "Plage" and " Higher State of Consciousnes" (you can download them all at the tracks page )
Want to book DJ Edstase? Great! Fill out the contact form on the site or join me on one of the social media accounts.