Just a little remix for my g/f's birthday, let me know what you think of it. Free download below 🙂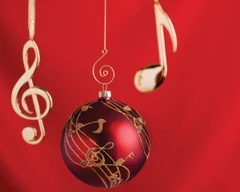 Back in the day i made a X-mas bootleg of chuckie's Moombah and it was called Moombells 🙂
Get it while it's hot!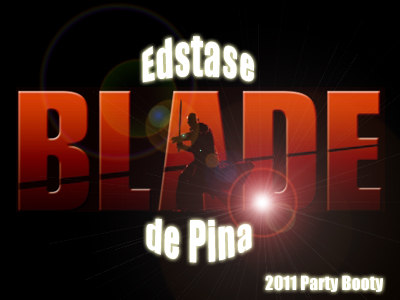 Blade the Pina was a nice bootleg with the famous house track Pina and the legendary blade sample. Download and enjoy!